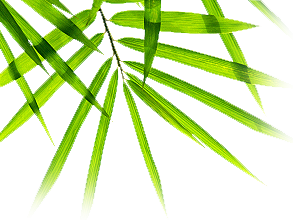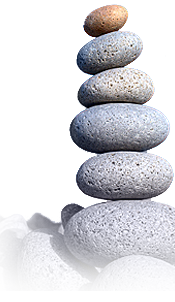 For Women, Men,
Couples, and Athletes
"J Living offers a place for almost everyone who seeks." Jules
J Living is the right place for practically every person, whether you are a woman, man, couple, student athlete, parent, or community member. You may know what you seek in your life, or you may need guidance in finding this out. Either way, J Living is here for you.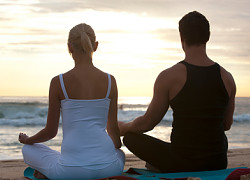 Women, men, and couples appreciate Designs by Jules, , and personal spiritual yoga services.
And, all individuals in the community are invited to join our Yogazebo workshops and events as well as to partake in our wide variety of healing products.
We invite you to contact J Living at (248) 390-9270.