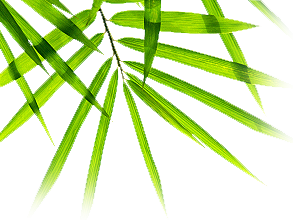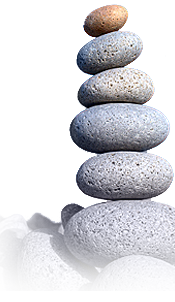 About J Living
"You are the student, and we are your guide. It will be you
who will decide and come up with conclusions for your life,
and we will guide you in your walk."                         Jules
J Living, a holistic approach for the mind, body, and spirit will escort you to inner reflection, accountability, peace, and harmony. Formed by Jules Keilitz in 2002, this universal union of comprehensive healing services and products will help you determine how your thoughts reflect your actions, how your feelings affect your health, and offer ways to help you on your life's journey.
At J Living, you are the student, and we will be your guide and encourage and empower you. Receive tools to explore and shift your thinking, approaches, and circumstances. Envision finding your truth and happiness. Remove the "should's," think deeply about what you want, and acknowledge and accept wherever you are at in the moment.
Experience self-reflection, connect with your inner wisdom, and develop a knowing about yourself. Explore J Living for understandings and conclusions to positively impact your life.
We invite you to contact J Living at (248) 390-9270.