Getting Started
is easy
Our friendly & professional staff will guide you through the startup process. It's quick and easy and puts you right where you want to be in minutes.

Our Schedule
Our experience with J Living was phenomenal. We were in the process of designing a new home when...
John & Judy Tynan Clarkston, MI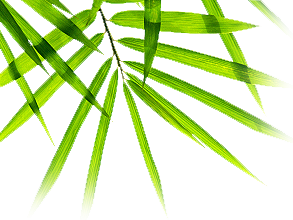 Welcome
---
"We are enlightened toddlers. Let's stay humble and joyful, and not think we're big, because we're not. Let's not think we know, because we don't. Let's be realistic and realize that the minute we stand up, we may fall down again. So, let's work on trying to stand up a little longer."
Jules
Welcome to J Living, an eclectic, intimate, out-of-the-box way of thinking and living
---
Living is about you looking at the big picture, your whole life, your many connections, and weaving the threads together of how it's all related – via mind, body, spirit.
We bid you to learn about J Living today. Discover private yoga sessions for individuals and small groups, executive coaching, retreats and seminars on and off site, workshops, donation yoga classes, and phone sessions also available.
Inspirationals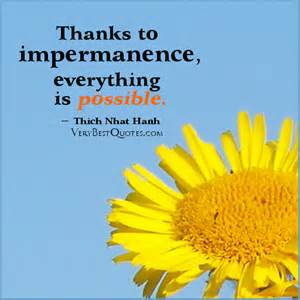 We invite you to contact J Living at (248) 390-9270.